We would be nothing without a great team. Great diversity and complementary skillset.
---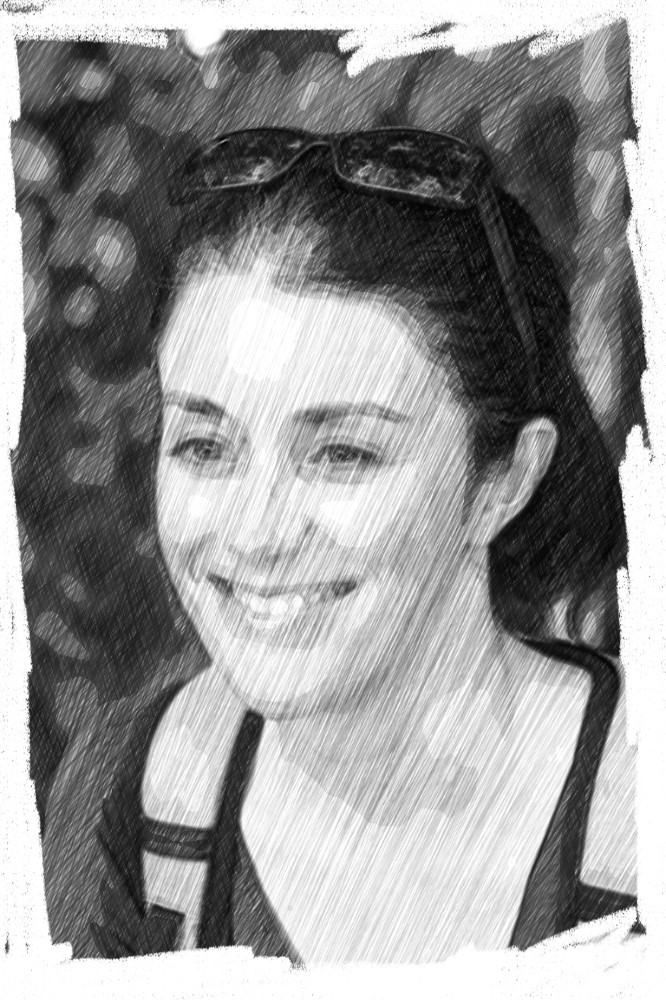 Sabrina
Co-Founder and CEO
---
Sabrina is managing project and planning. She is also our human resource head and external communications director. She loves her iPhone.
When not busy with work, Sabrina enjoys reading and travelling. Especially long distance travels which are a must.
In her spare time she enjoys online shopping and meeting with friends, but it is not happening enough.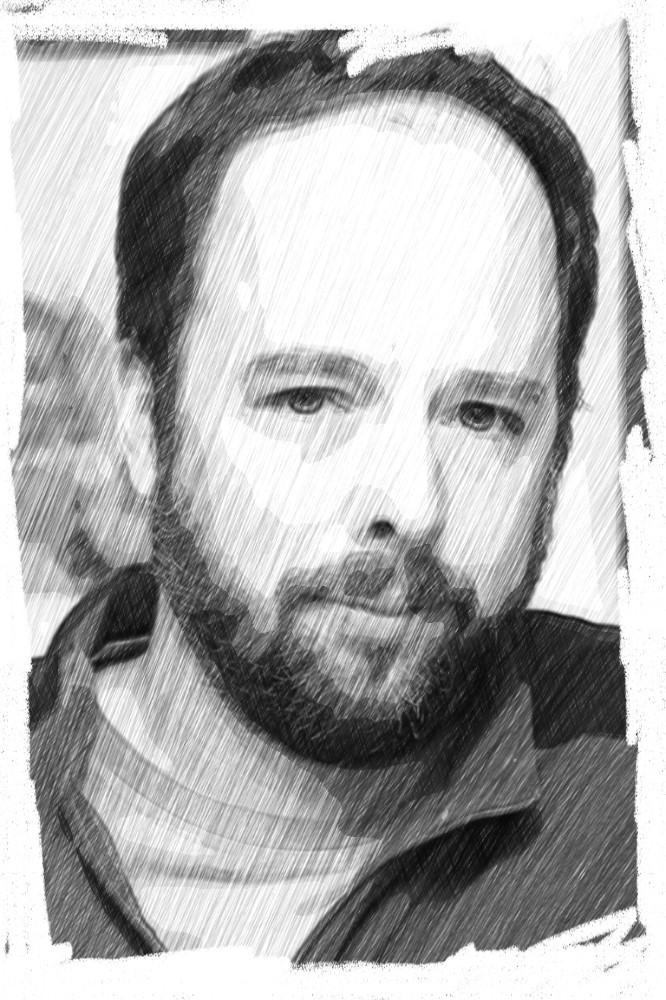 Jean-Philippe

Co-Founder and CFO
---
Along with looking after the financials investments, Jean-Philippe is also head cook and travel agent. He spends way too much time on computers.
Hobbies includes skiing and tennis – and any sport required to be in good shape for either of them.
As most men of his age, Jean-Philippe enjoys going out and spend time with his family.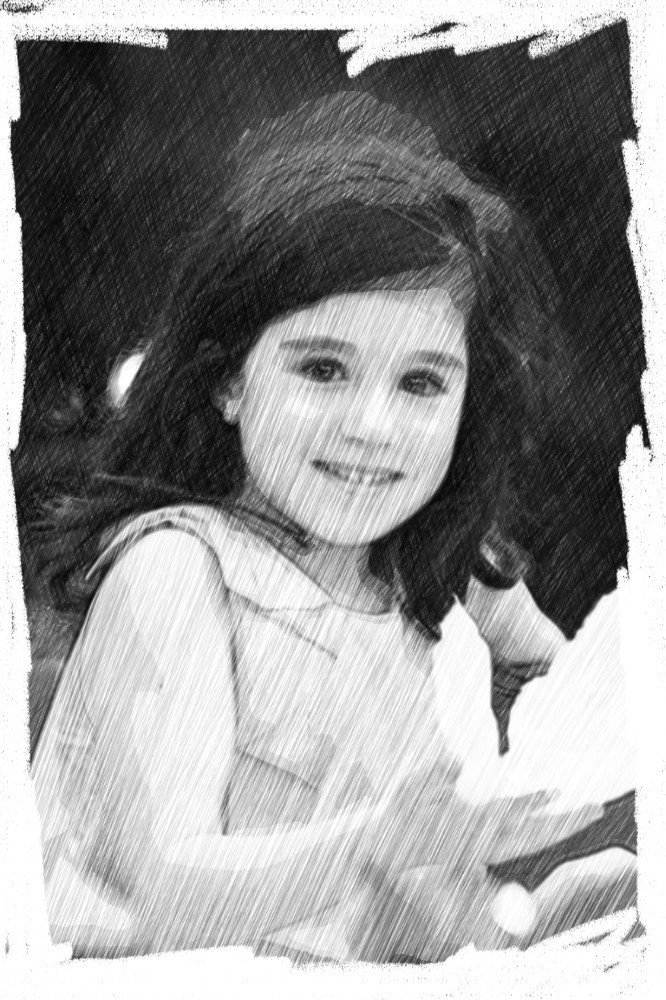 Chiara
Director of Art and Music

---
Chiara joined the team in 2009 and very quickly shown strong drive and envy to deliver. Specialist in foreign languages, she is our art director. Highly empathic, Chiara also maintains a culture of fairness and compassion in our team.
Chiara enjoys dancing, playing the piano and discovering new songs on Deezer. She loves animals, from bird-size onward.
Chiara likes to ride her bike in her spare time, meeting with friends and watching movies.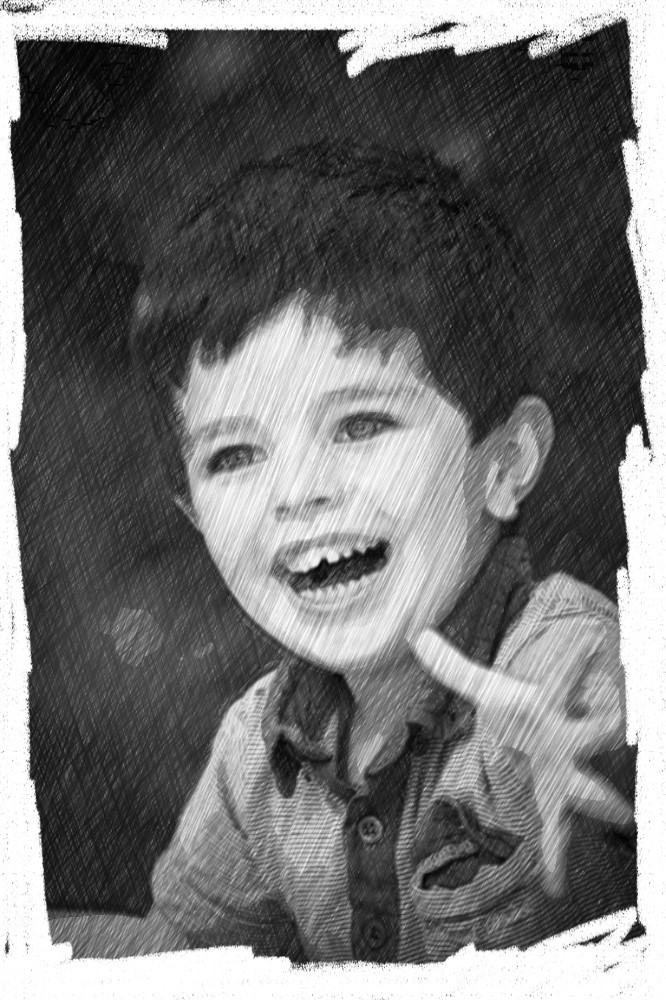 Olivier
CTO and Lead Engineer
---
Olivier is the latest joiner and arrived in 2012. He quickly integrated and is keen on new technology, specialized in lighting. Always smiling and joking he has brought a lot of fresh air to the team.
Olivier enjoys gentle fights, riding his bike and chocolate.
During the interview process, he has impressed the team with this skiing abilities. He likes mountains and iPads.